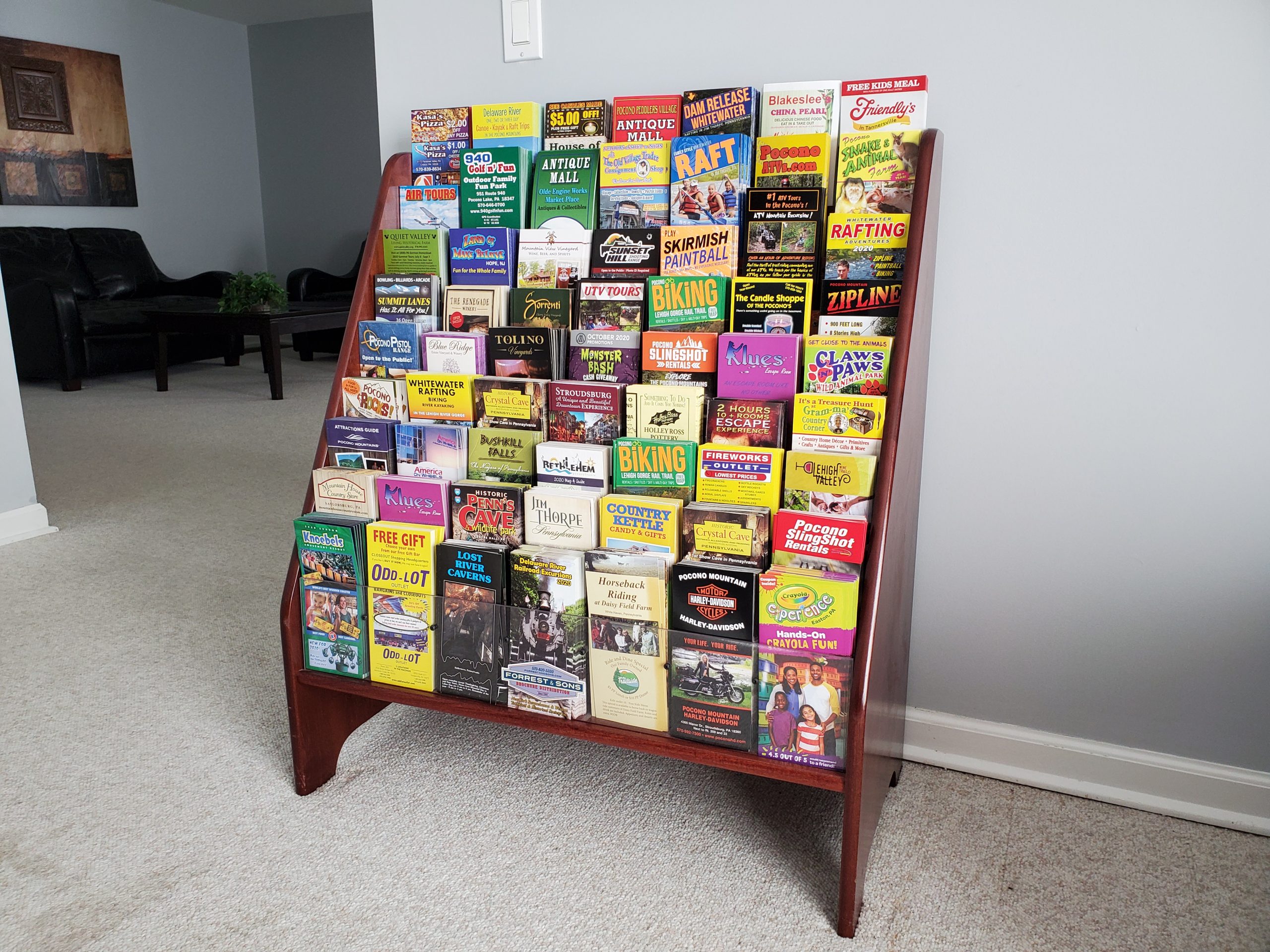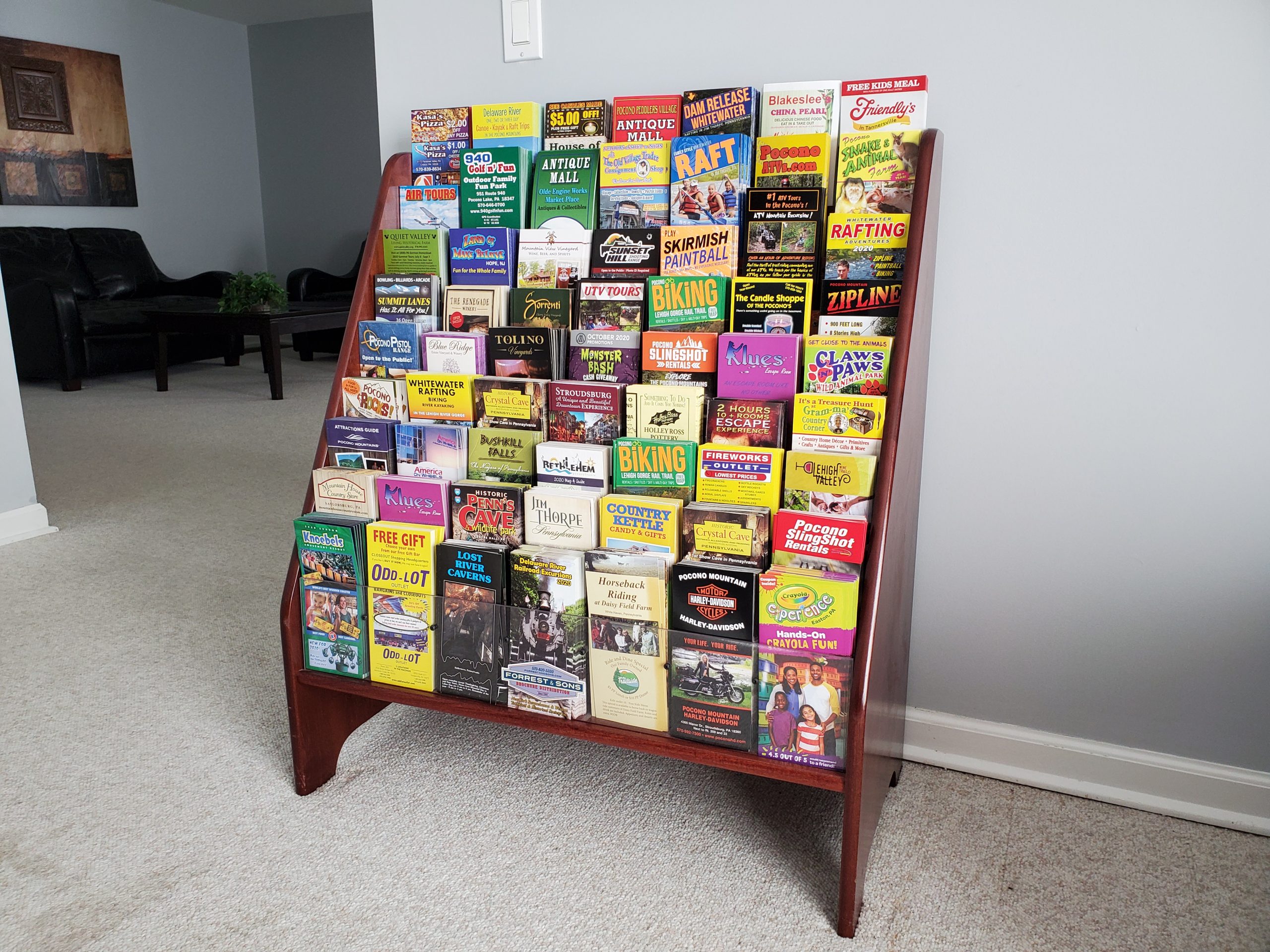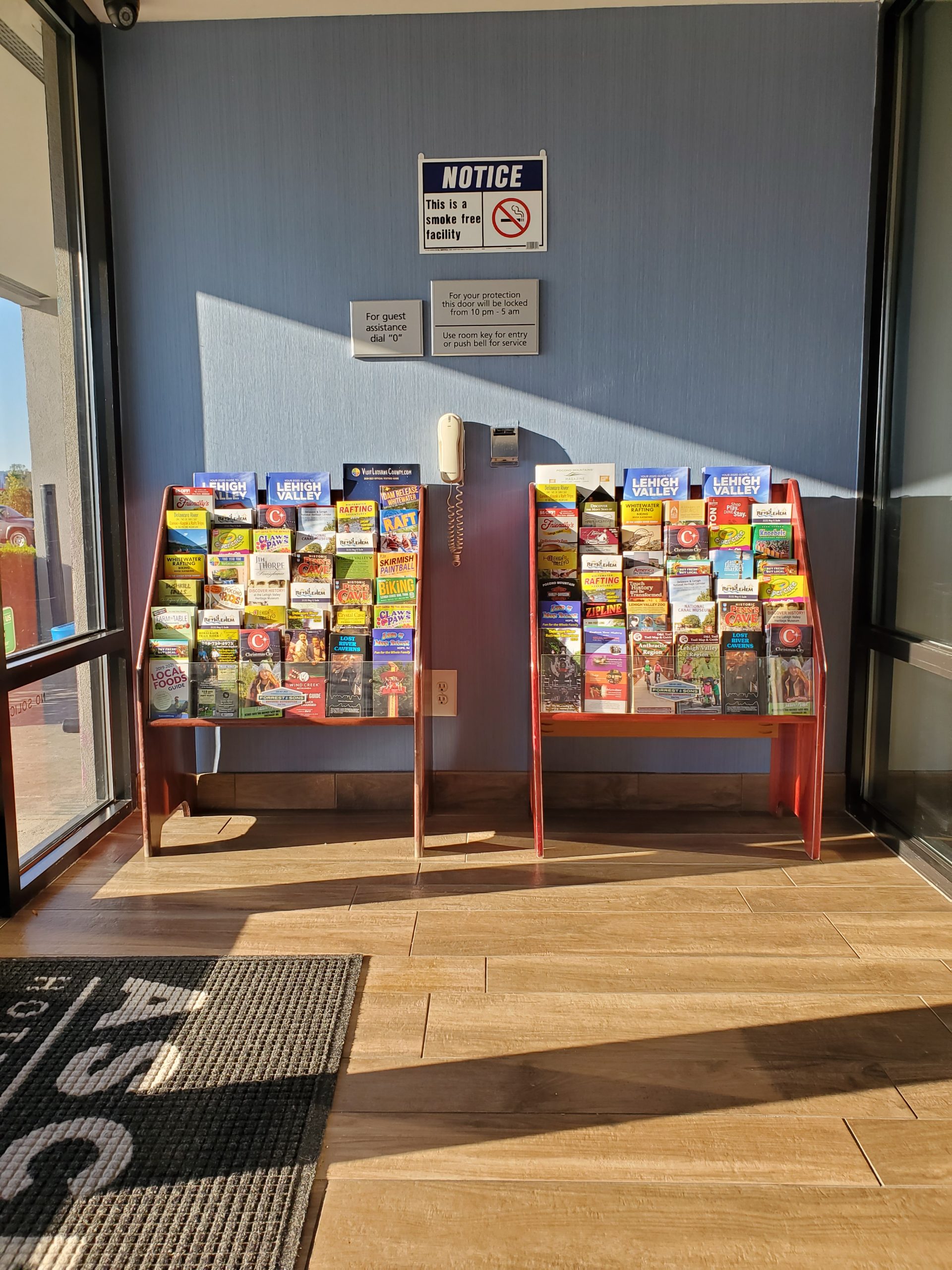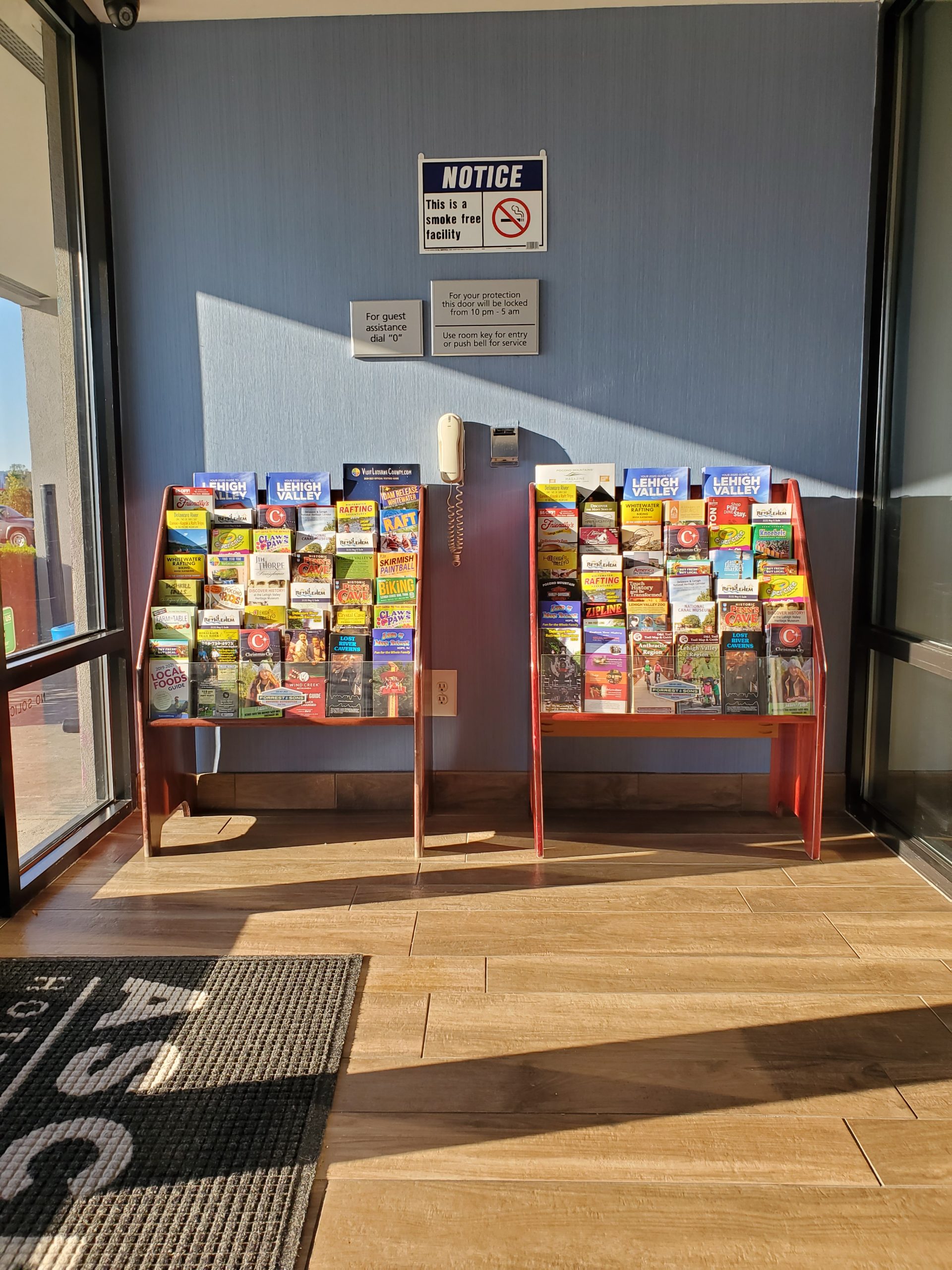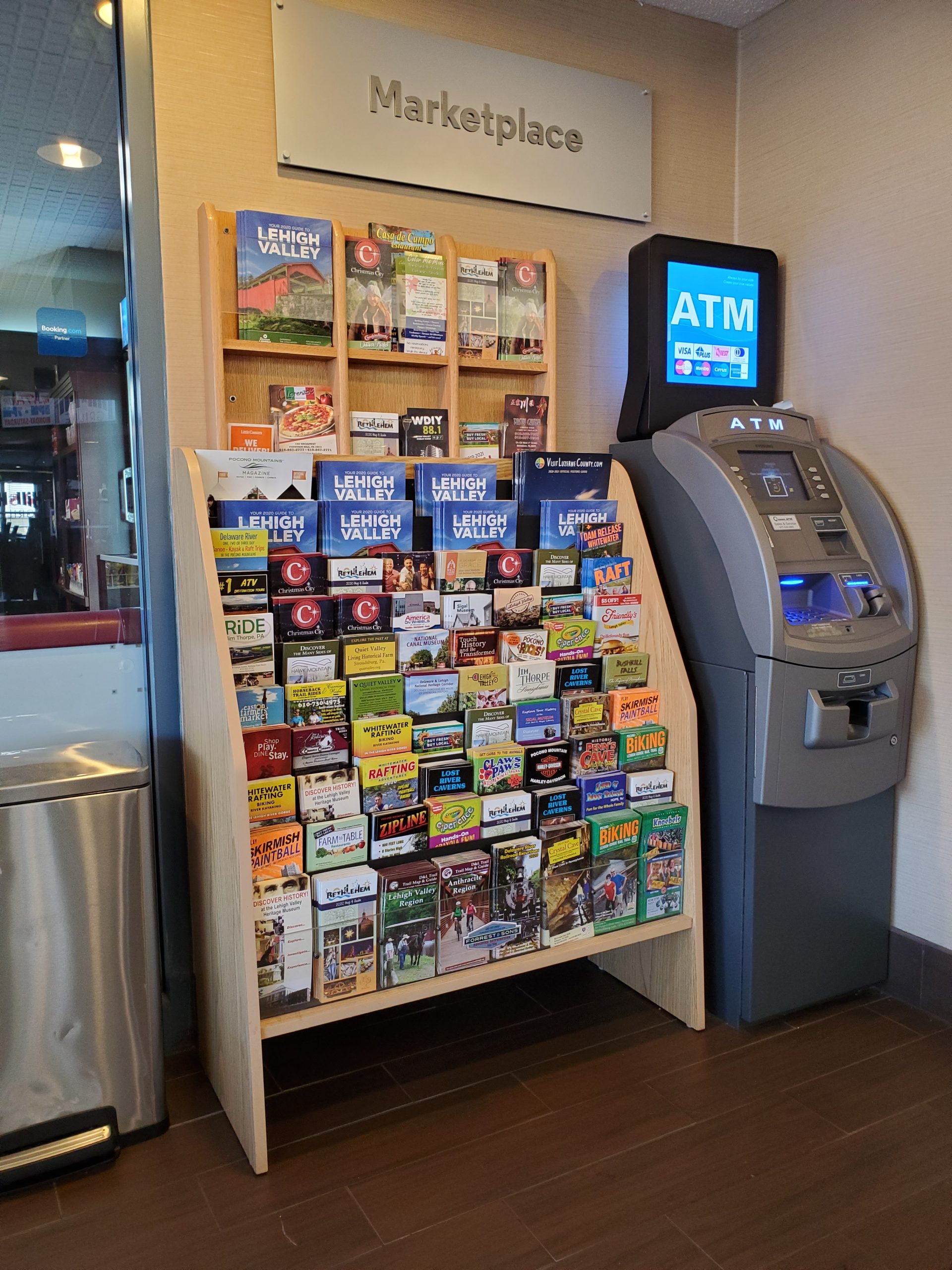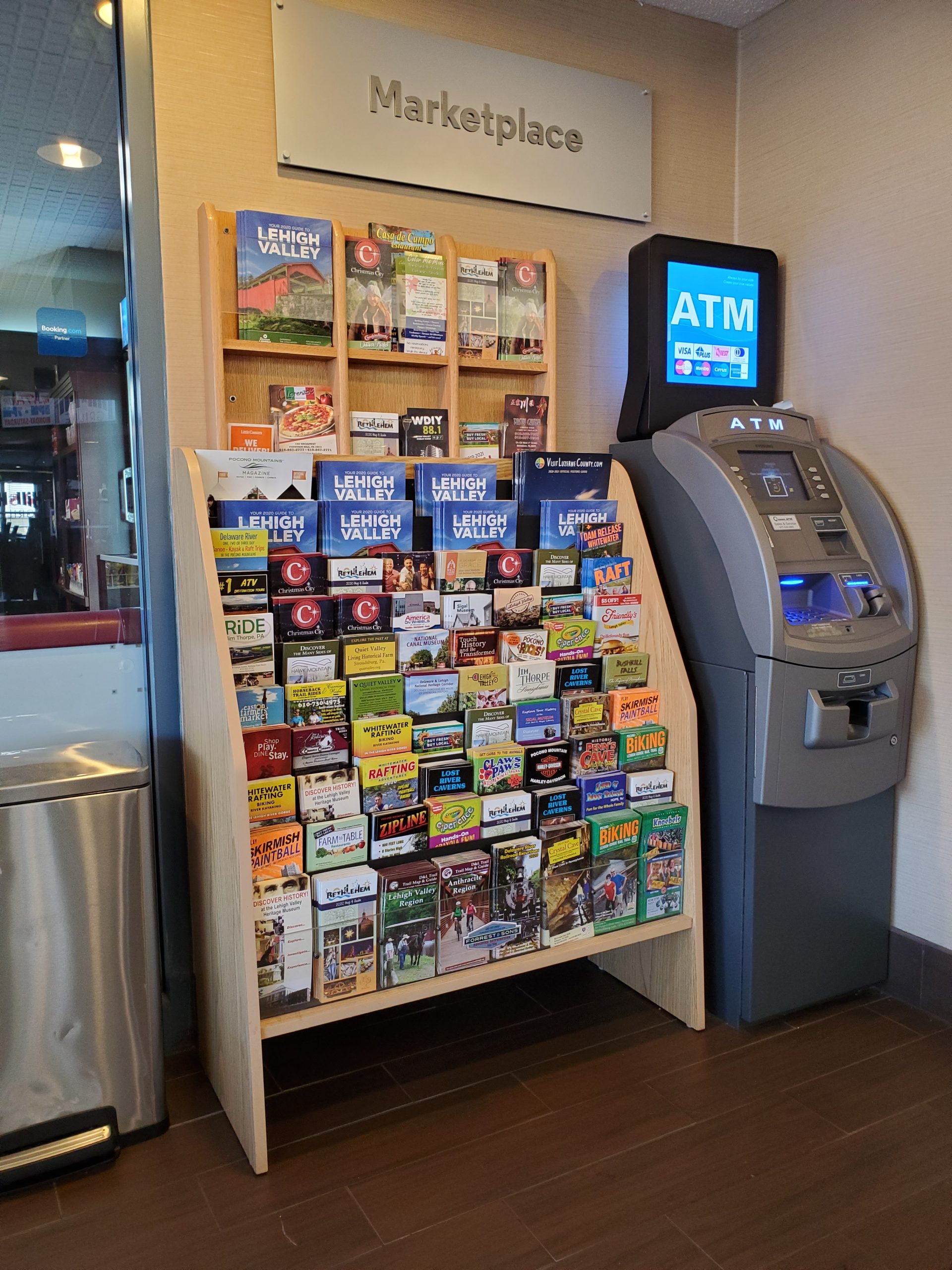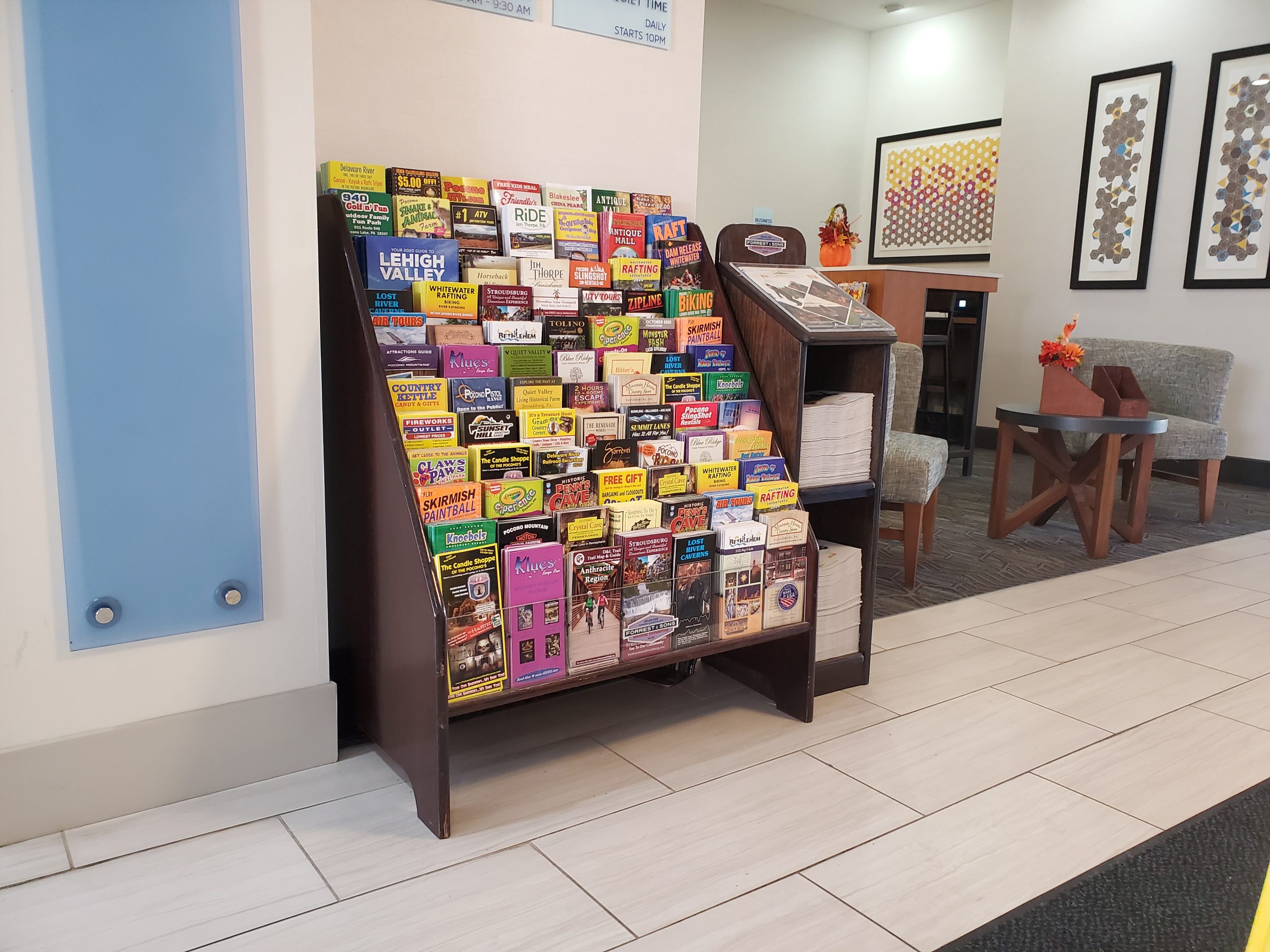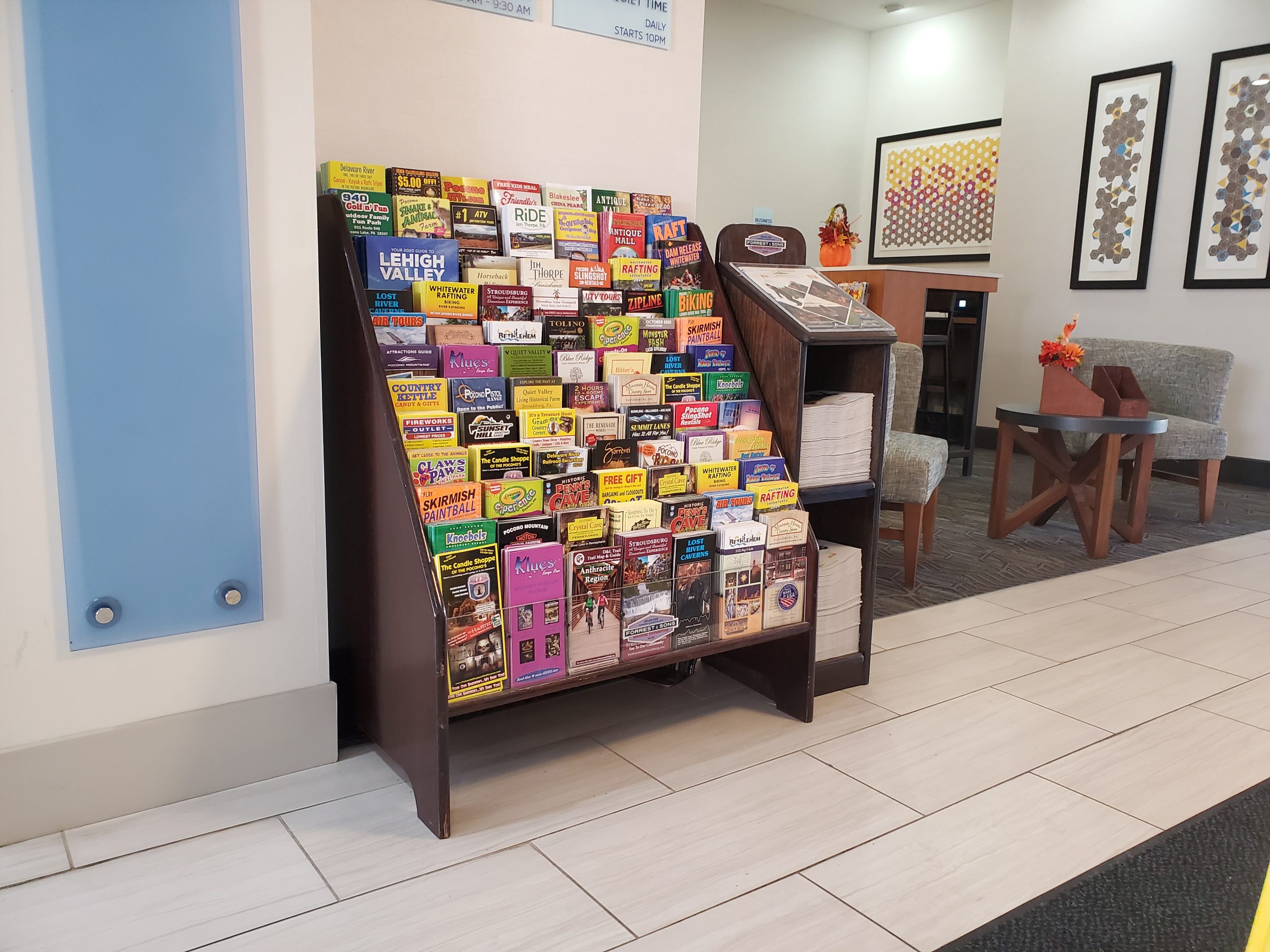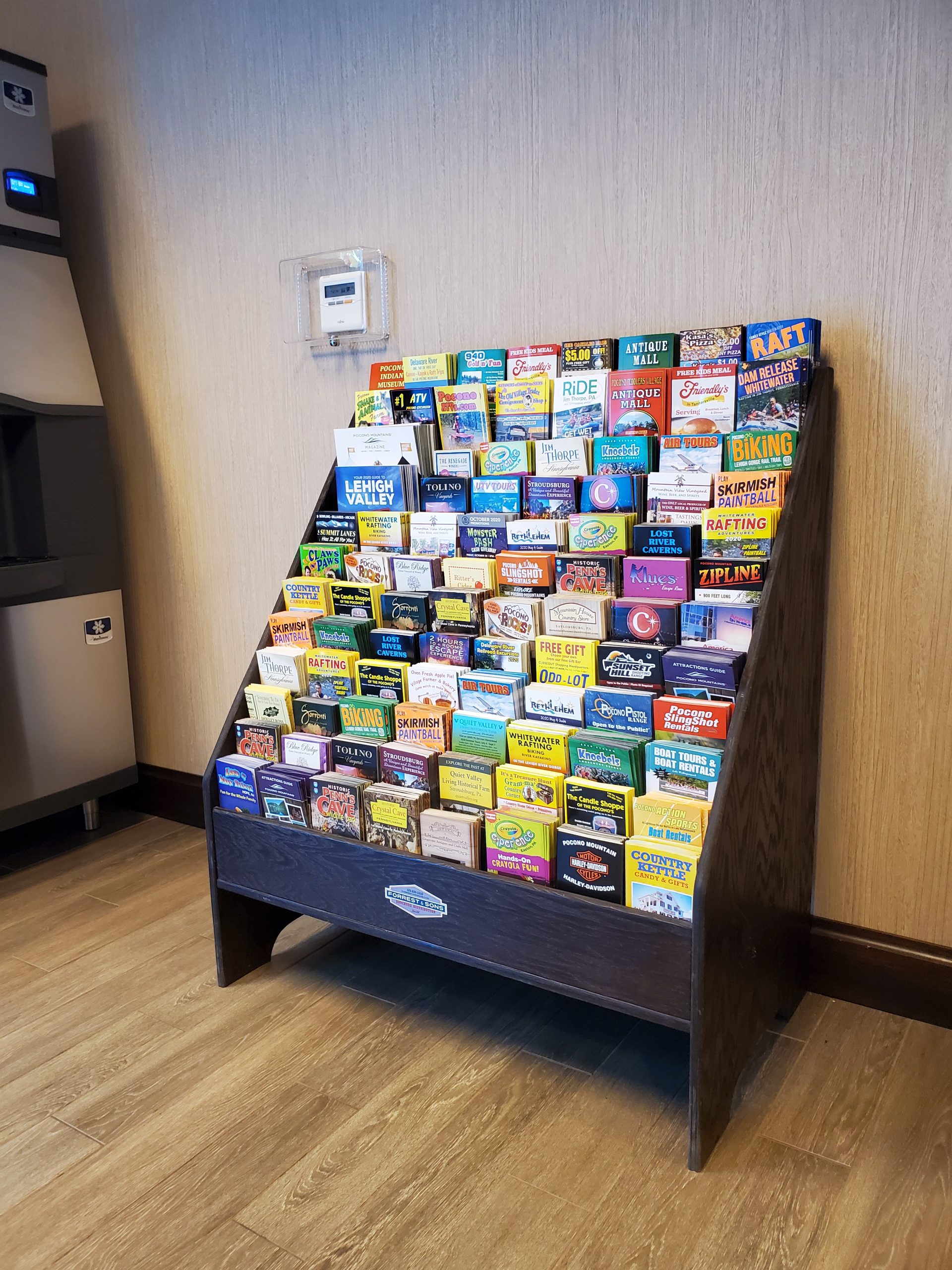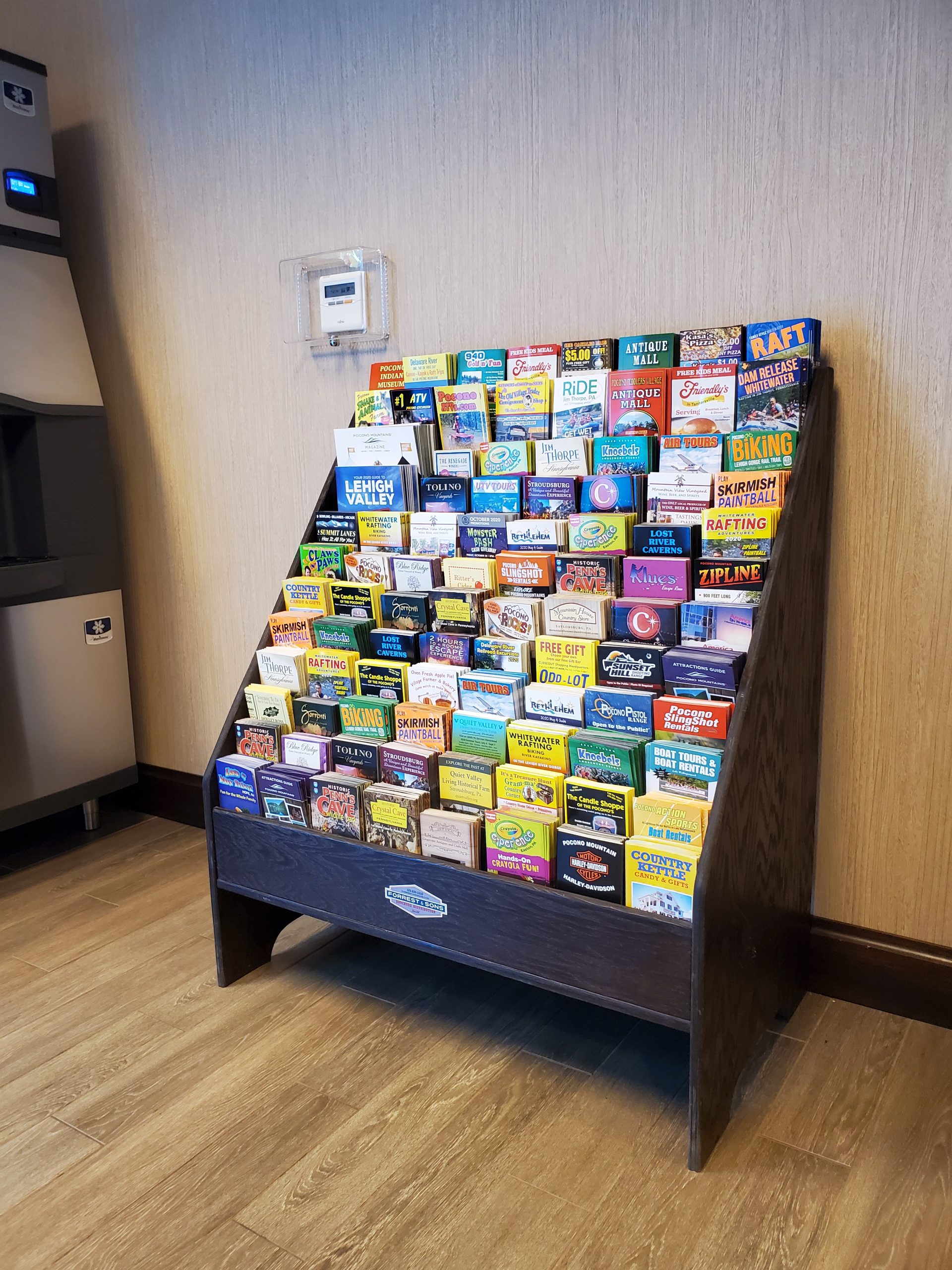 PROFESSIONAL BROCHURE DISTRIBUTION
---
Serving PA, NJ and NY from the Poconos to Staten Island.
Family Owned, Serving the Poconos and surrounding areas for over 40 years!
Why Brochure Distribution?
---
Brochures are an easy way to advertise and proven to work. When you partner with Forrest & Sons you can rest assured that our friendly family team will provide you with the best services for your needs.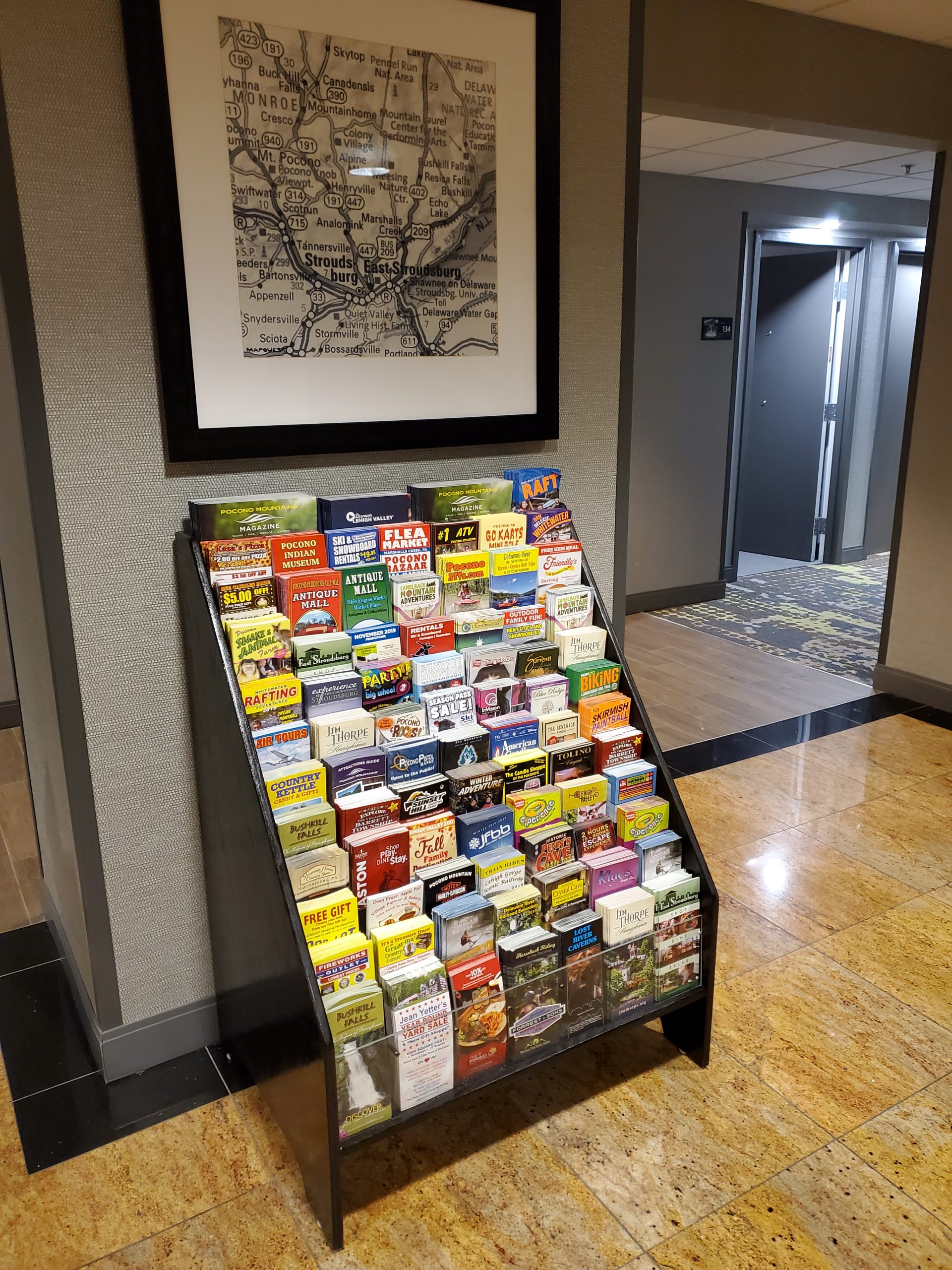 An easy way to advertise
Make sure that your business is advertised to tourists and other target audience groups.

Check out our routes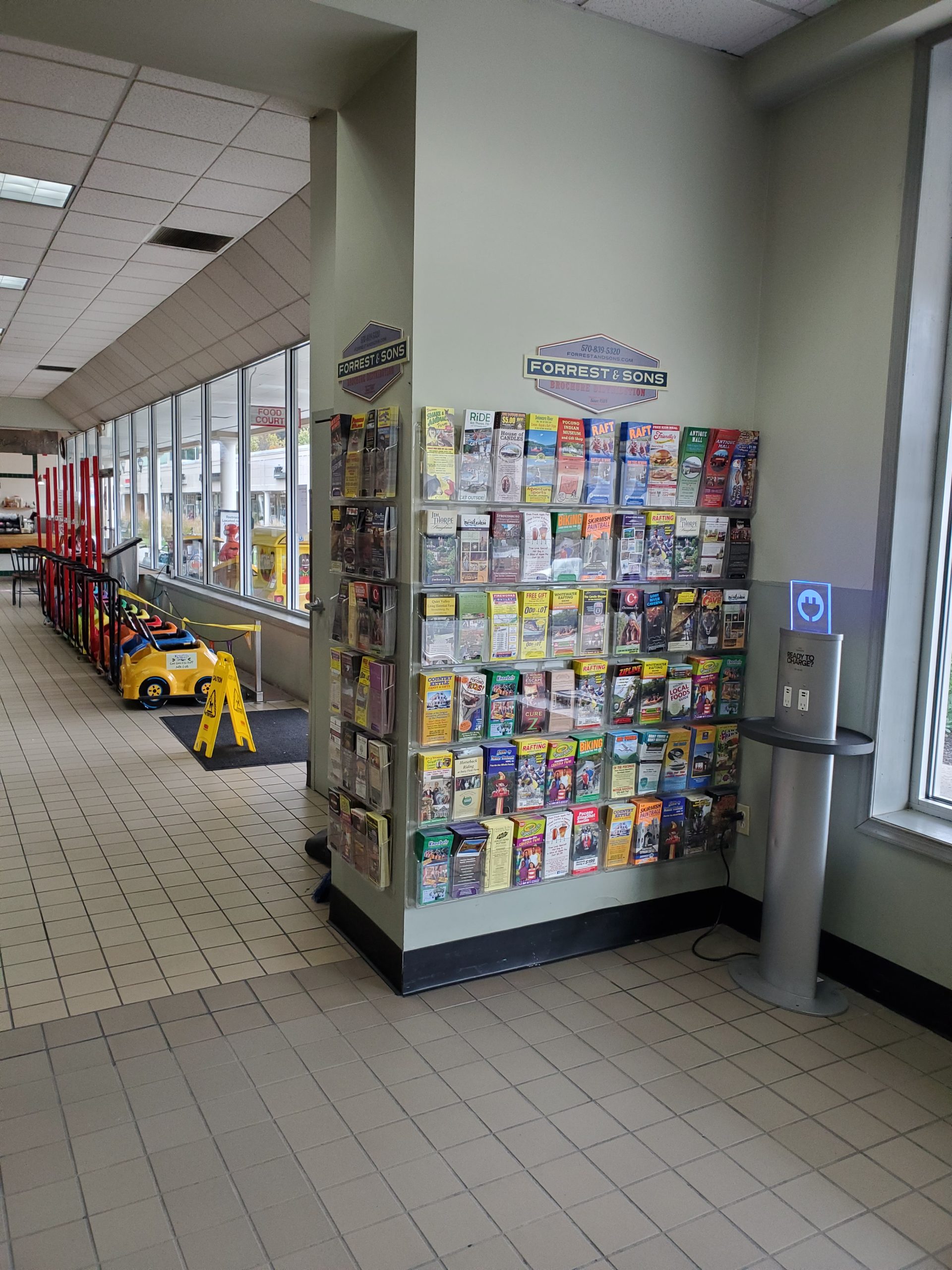 Brochures are proven to work
Brochures are a time-tested, proven marketing method that drives sales.

Learn More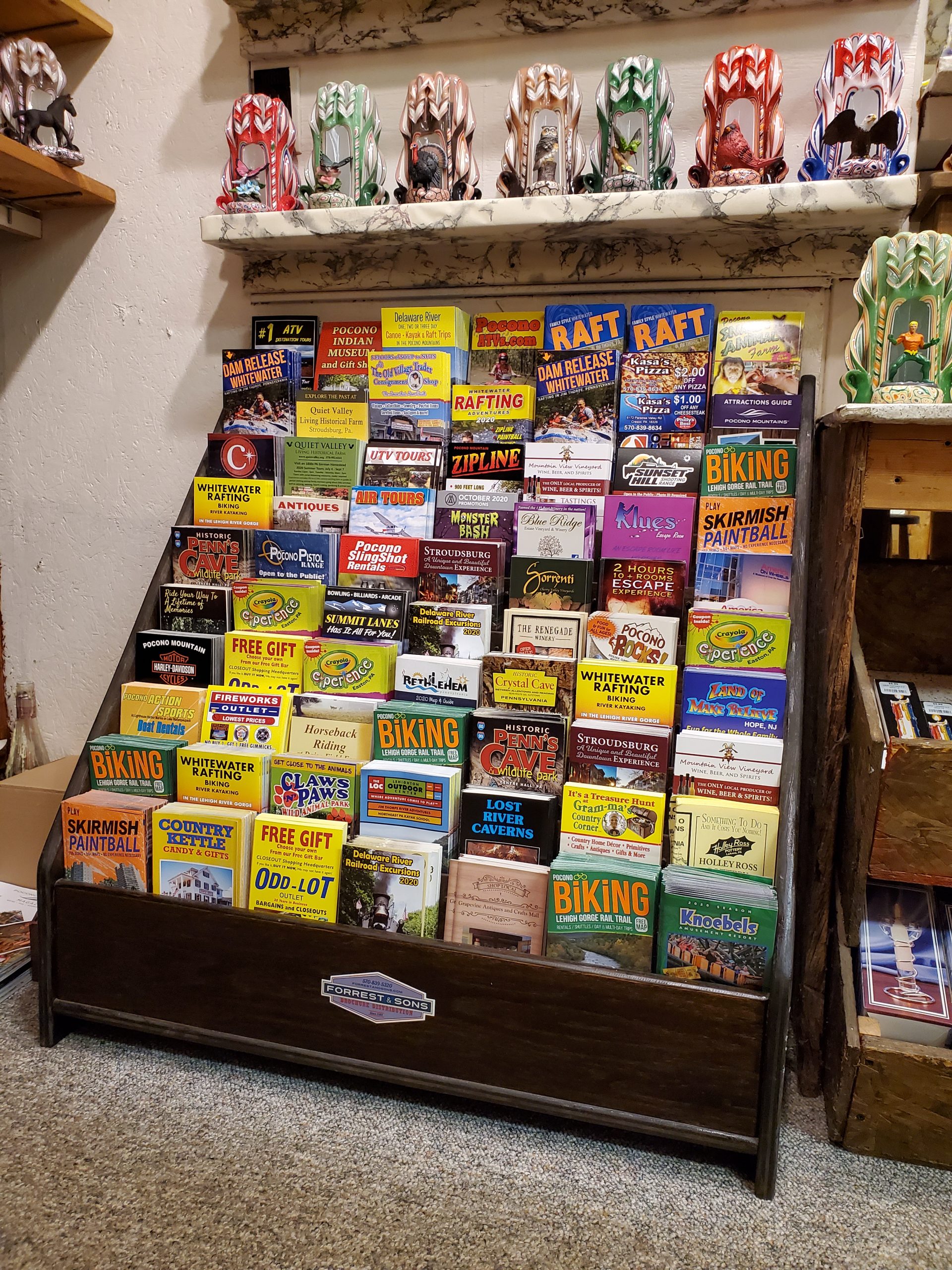 We make all the difference
Our friendly, knowledgeable family team will work with you to help you find the best route for your needs.

Learn More
Serving businesses of all sizes since 1977
---
We've been in business in the Poconos and surrounding areas for nearly 40 years, helping businesses grow with a smart, proven marketing method.
Forrest and Sons Brochure Distribution is a family owned and operated business. We have been serving advertisers in Pennsylvania and New Jersey since 1977. We have 13 brochure distribution routes serving the Pocono Mountain area, the Lehigh Valley, Northeastern PA, Northern, Central, and Southern New Jersey, upstate New York, Staten Island, Berks County, PA and Hazleton to Western PA. Click here to view all of our routes.
Our own custom-made displays are set up in over 800 locations. These locations include ski resorts, hotels, restaurants, visitor centers, gift shops, recreational areas, service stations, campgrounds and attraction areas.
FSBD distributes brochures for over 100 year round and seasonal attractions. Our customers include ski resorts, antique shops, riding stables, outdoor recreation facilities, restaurants, seasonal festivals and fairs, and more.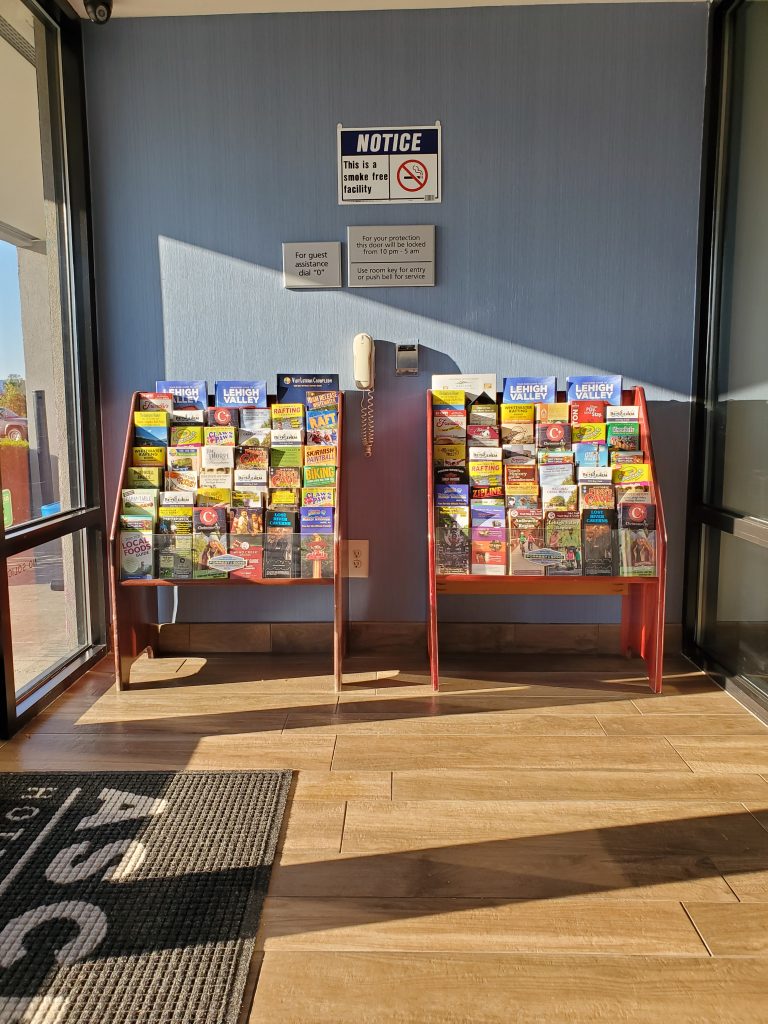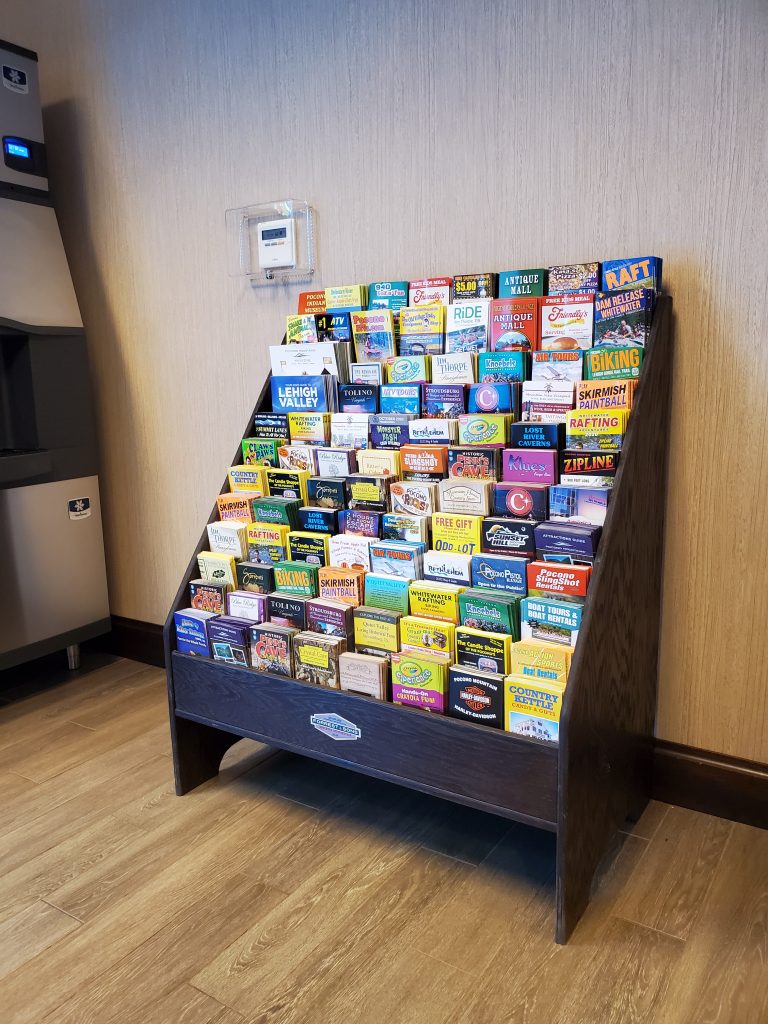 Have questions? We've got answers.
Click here to view some frequently asked questions.
Areas We Serve
---
We serve areas across Pennsylvania, New Jersey and New York. From the Pocono Mountains to Western PA, to Northern New Jersey to Staten Island, we have many distribution routes for you to choose from.
---
Contact us to get started
---
We are ready and waiting to discuss all of your brochure distribution needs! Contact us today.
---
Forrest & Sons Brochure Distribution
2569 Brookdale Road
Scotrun, PA 18355
Email: info [at] forrestandsons.com

Phone: 570-839-5320