We've been in business in the Poconos for nearly 40 years, helping businesses grow with a smart, proven marketing method.
Forrest and Sons Brochure Distribution is a family owned and operated business. We have been serving advertisers in Pennsylvania and New Jersey since 1977. We have 13 brochure distribution routes serving the Pocono Mountain area, the Lehigh Valley, Northeastern PA, Northern, Central, and Southern New Jersey, upstate New York, Staten Island, Berks County, PA and Hazleton to Western PA. Click here to view all of our routes.
Our own custom-made displays are set up in over 800 locations. These locations include ski resorts, hotels, restaurants, visitor centers, gift shops, recreational areas, service stations, campgrounds and attraction areas.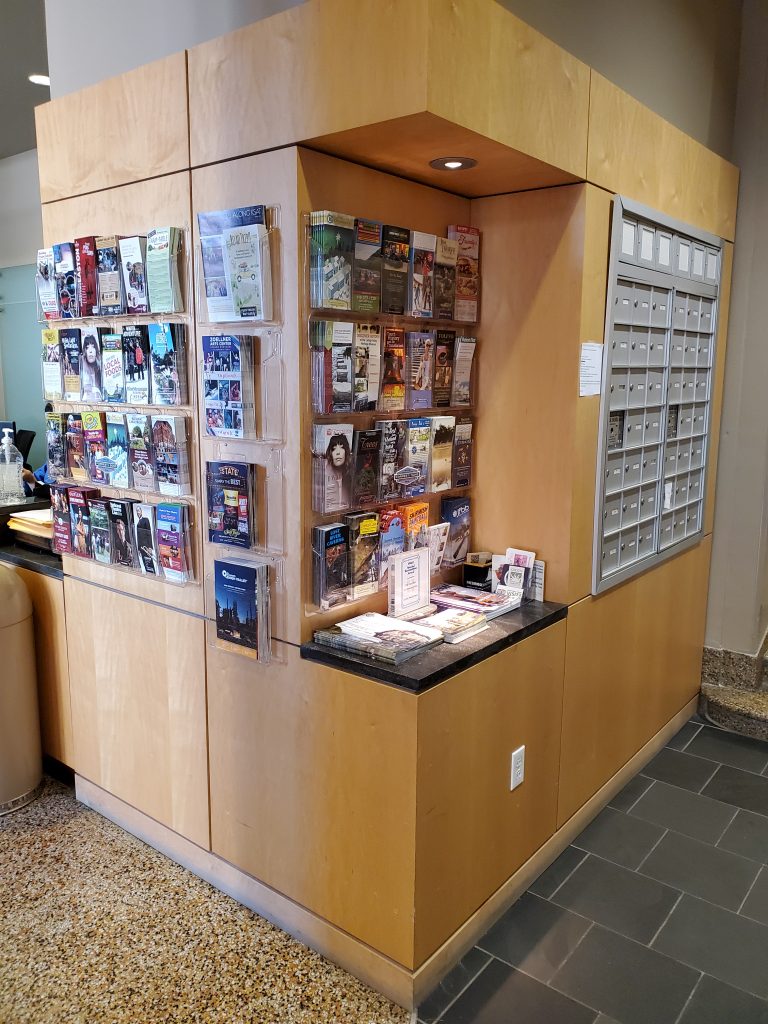 FSBD distributes brochures for over 100 year round and seasonal attractions. Our customers include ski resorts, antique shops, riding stables, outdoor recreation facilities, restaurants, seasonal festivals and fairs, and more.